MDPI Sensors – Special Issue offer for all ConTEL 2023 accepted papers
Posted on: May 9, 2023

MDPI Sensors journal will host a Special Issue related to ConTEL 2023 conference. In collaboration with ConTEL 2023 Organizing committee, MDPI Sensors will offer a 10% discount on submission fees to all authors of accepted papers at ConTEL 2023.

/Sensors/ (ISSN 1424-8220; CODEN: SENSC9) is the leading international, peer-reviewed, open access journal on the science and technology of sensors.

Author benefits:
Open Access Unlimited and free access for readers
No Copyright Constraints Retain copyright of your work and free use of your article.
Sensors' Impact Factor 2021 is 3.847 (5-Year Impact Factor: 4.050). It ranks Q2 in JCR category of 'Instruments &Instrumentation'. The CiteScore (2021 Scopus data) of /Sensors/ is 6.4. It ranks 13/128 (Q2) in "Instrumentation".
Discounts on Article Processing Charges (APC) If you belong to an institute that is part of MDPI's institutional membership program
Coverage by Leading Indexing Services SCIE-Science Citation Index Expanded (Clarivate Analytics), MEDLINE (NLM), Pubmed (NLM), Scopus (Elsevier)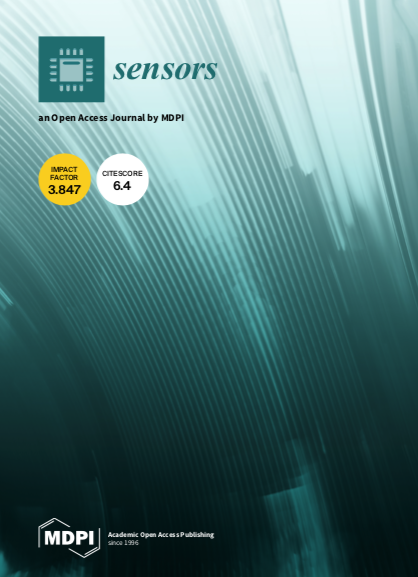 Find out more at: https://www.mdpi.com/journal/sensors